Shopping Cart
Your Cart is Empty
There was an error with PayPal
Click here to try again
Thank you for your business!
You should be receiving an order confirmation from Paypal shortly.
Exit Shopping Cart
There are two type of stress which are physical and emotional stress. Physical stress  can be caused by traumasurgery, a car accident, or a severe illness.  Emotional stress can be caused by a divorce, death of a love ones, loss of a job, getting married, depression, increase in financial obligations, or caring for an aging parent just to name a few. Stress can take a toll on a person and can cause hair loss.  When you have a stressful event, it shocks the hair cycle causing the hair to go into telogen phase (fall out stage). The hair loss then becomes noticeable and can occur up to 3-6 months. 
I know your question is what can I do.  Well I have a few tips to help you prevent hair loss from stress.
-Your hair will grow back as your body recovers
-Talk with a therapy or dermatologist
-Exercise
-Find ways to relieve stress such as read a book, do breathing technique, take a walk in the park, listen to soothing music, or spend time with family
-Do weekly shampoo and conditioning treatment
-Eat a well balance diet
-Massage Scalp
-Take daily supplement
-Laugh
Hope this information helps and please feel free to comment below if you have experience hair loss due to stress or share ways you relieve stress.

Are you experiencing hair loss and not sure why?
There are a lot of people (men and women) who are experiencing hair loss and are unaware of causes.  I see first hand in the salon on a regular basis  people who are battling these issues and are seeking help.  So I decided to do a weekly segment on Saving Our Hair.  I will provide helpful tips on hair loss and at home maintenance to help save our hair.   Please feel free to join in and share your comment.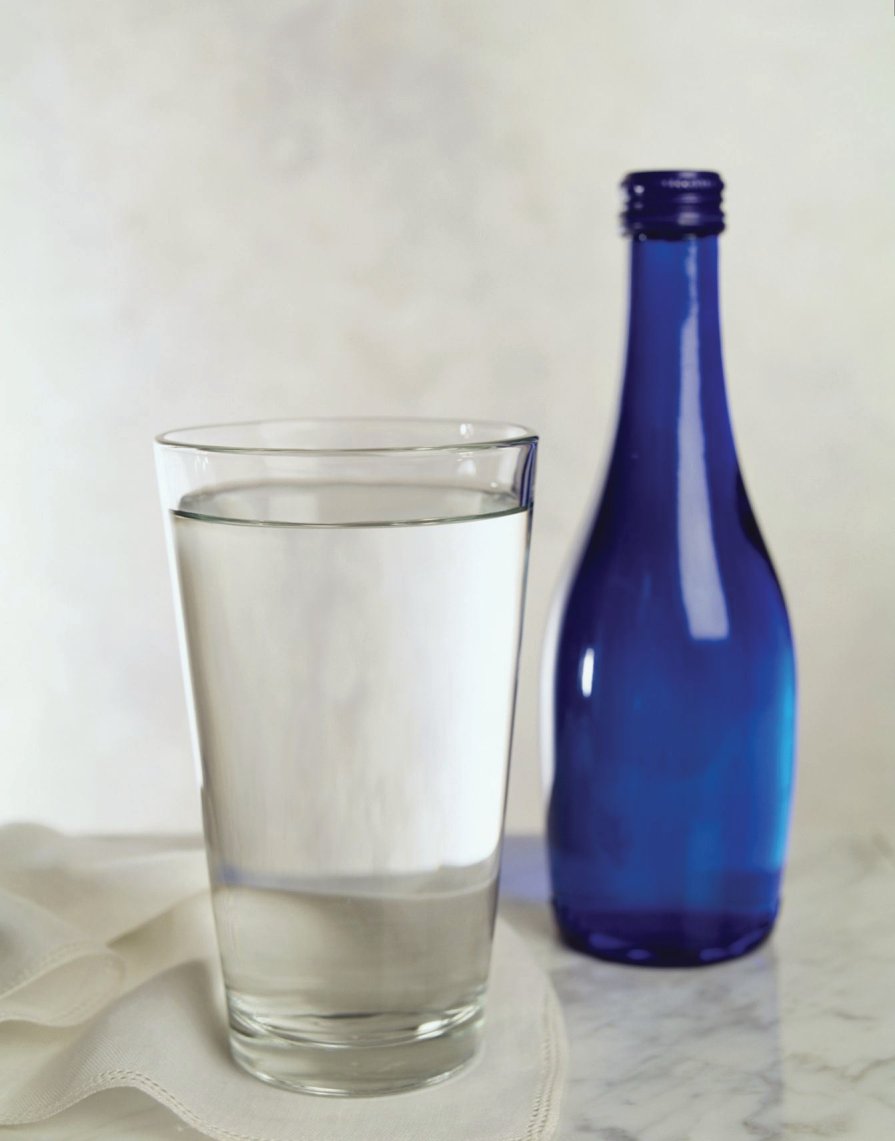 Helps combat skin disorders like psoriasis, eczema, and dandruff.
Hydrate Hair and support hair growth.
Cold water rinse leaves hair glossy and shiny and its the best setting lotion for the hair.
Lack of water results in dehydration and hair becomes dry and brittle.  So try to consume at least 6-8 glasses of water each day.   Its cheap, easy to get, and healthy for you!
How much water do you drink a day?
/